Show Your Support for Car(e) Free Streets
Be a part of something special! Support Open Streets 704 powered by BlueCross BlueShield of North Carolina for the long haul with a donation toward funding future events! If you love the idea of breaking down barriers, opening lines of communication, increasing connectivity, and changing perspectives on what a day of car(e) free streets can mean for a community, then Open Streets 704 is YOUR thing! Your purchase of Open Streets 704 branded products supports ongoing events and opportunities to continue the mission, the vision, and the fun of Open Streets 704!
Order now, products can be picked up at Open Streets 704 on October 23rd!
T-Shirt – $20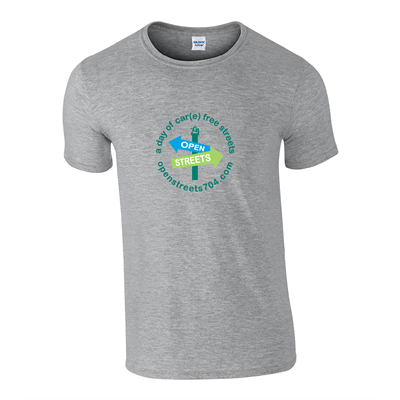 Long Sleeve T-Shirt – $30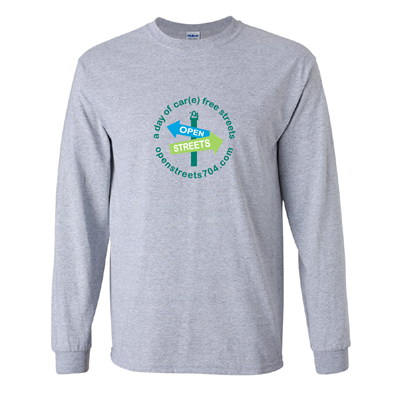 32oz Nalgene Bottle – $25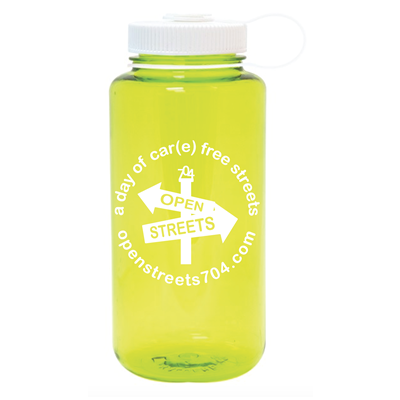 Donation – any amount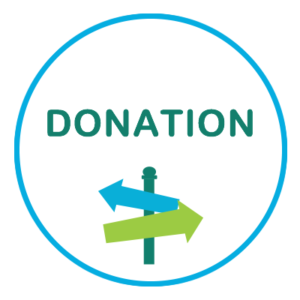 Supporter Combo
Long Sleeve T-Shirt, Nalgene Bottle & Recognition on Website – $100